Corporate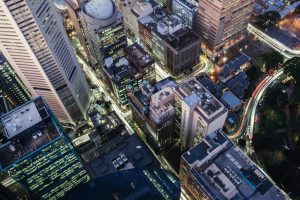 Roberts & Partners Lawyers provides a market entrepreneurial approach to its work for businesses. Since the 1980's our principal has been involved in advising start-up businesses and many have developed into substantial enterprises. International clients have included leading European and American public and private companies.
This experience has provided us with unique insights in understanding issues faced by businesses.
A proactive approach contributes to our clients' business success who must navigate increasing Government regulation.
We offer experience in:
Resources
Finance & Security
Commercial Property
Construction & Infrastructure
Mergers & Acquisitions
Corporate Advisory
Capital raisings and Private Equity