Welcome to Roberts & Partners Lawyers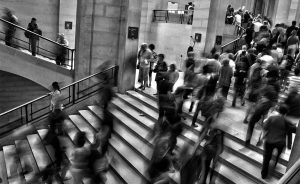 At Roberts & Partners we strive to make the law simple, provide clear advice and prompt service.
We act for individuals, small businesses, large corporations, families, trustees and beneficiaries. We will work with you to get the best outcome for you.
We pride ourselves on achieving cost effective solutions.
Our areas of practice include:
Litigation and dispute resolution
Corporate and commercial transactions
Real property
Conveyancing
Wills and estates
Trusts
Taxation and payroll tax
Agriculture